We believe that personal commitment in choosing the right people plays a major role in successful technology venturing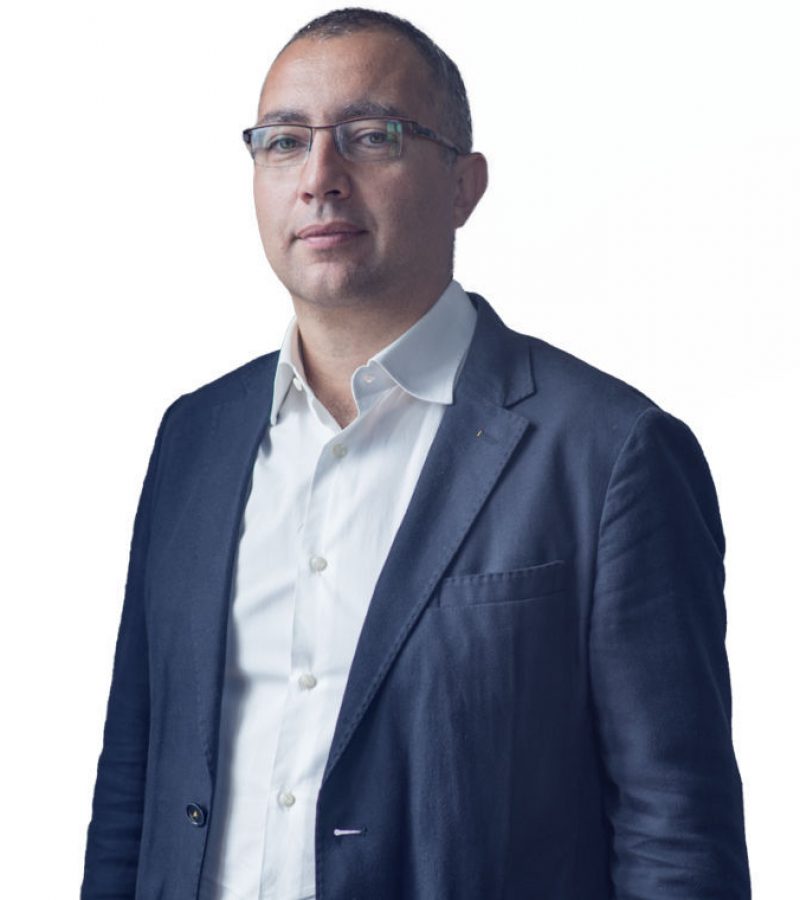 Carlo Corallo, co-founder, Ceo and President
Mechanical Engineering, PhD Energy Engineering, Univ. of Genoa.
7+ years in the automotive industry; 15+ years in soft energy sector, strong expertise in business management in energy and technology fields.
Andrea Ottolia, Co-founder
J.D. Univ. Genoa, LL.M. & Doctorate Univ. of California at Berkeley (US).
10 years business strategist in the fields of energy, cleantech & A.I. sector. 15 years expertise as academic and attorney in the fields of IP, Big Data, A.I.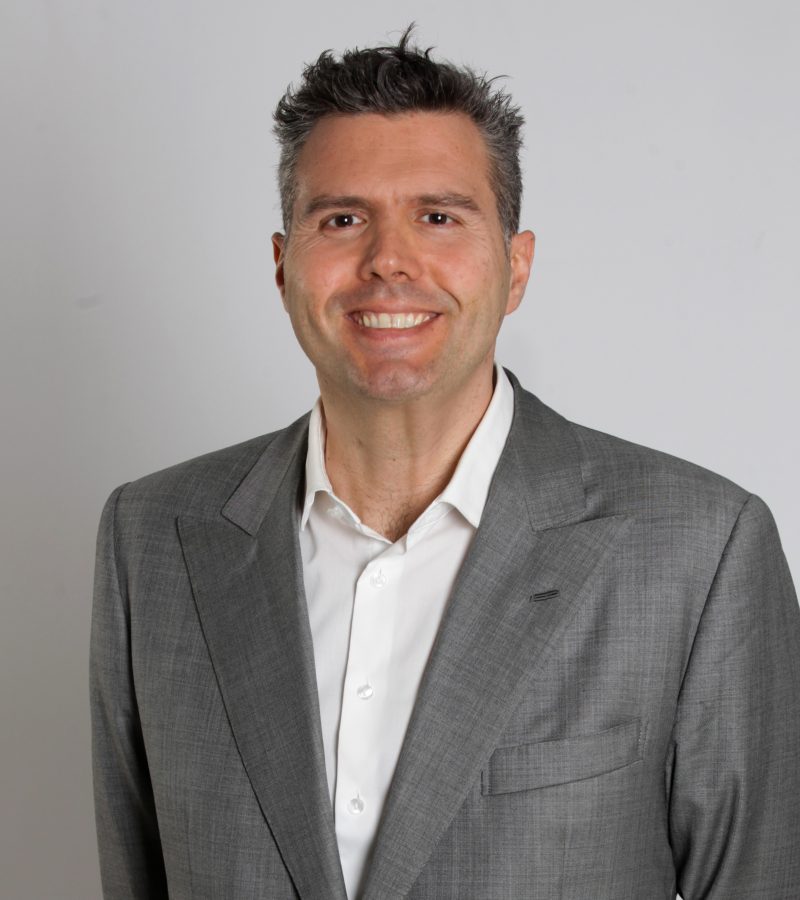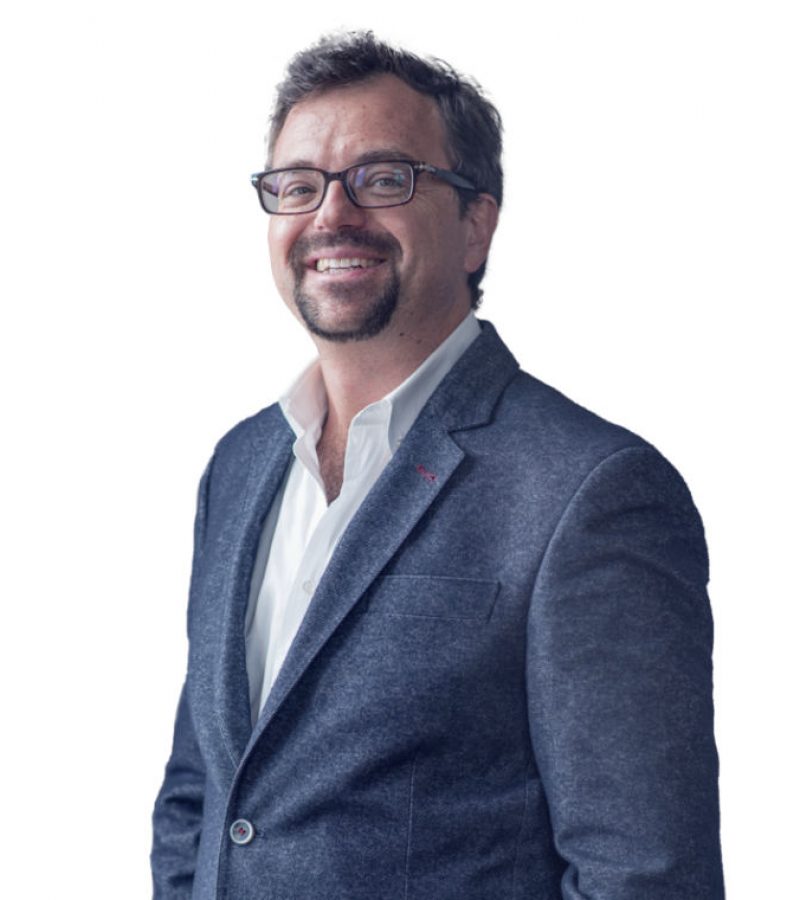 Stefano Cavriani, Co-founder and member of the board
Mechanical Engineering, Univ. of Genoa.
20+ years of strong expertise in energy sector; business development, sales & marketing and commercial activity. Recognized as high standing energy expert, board member in top energy associations.